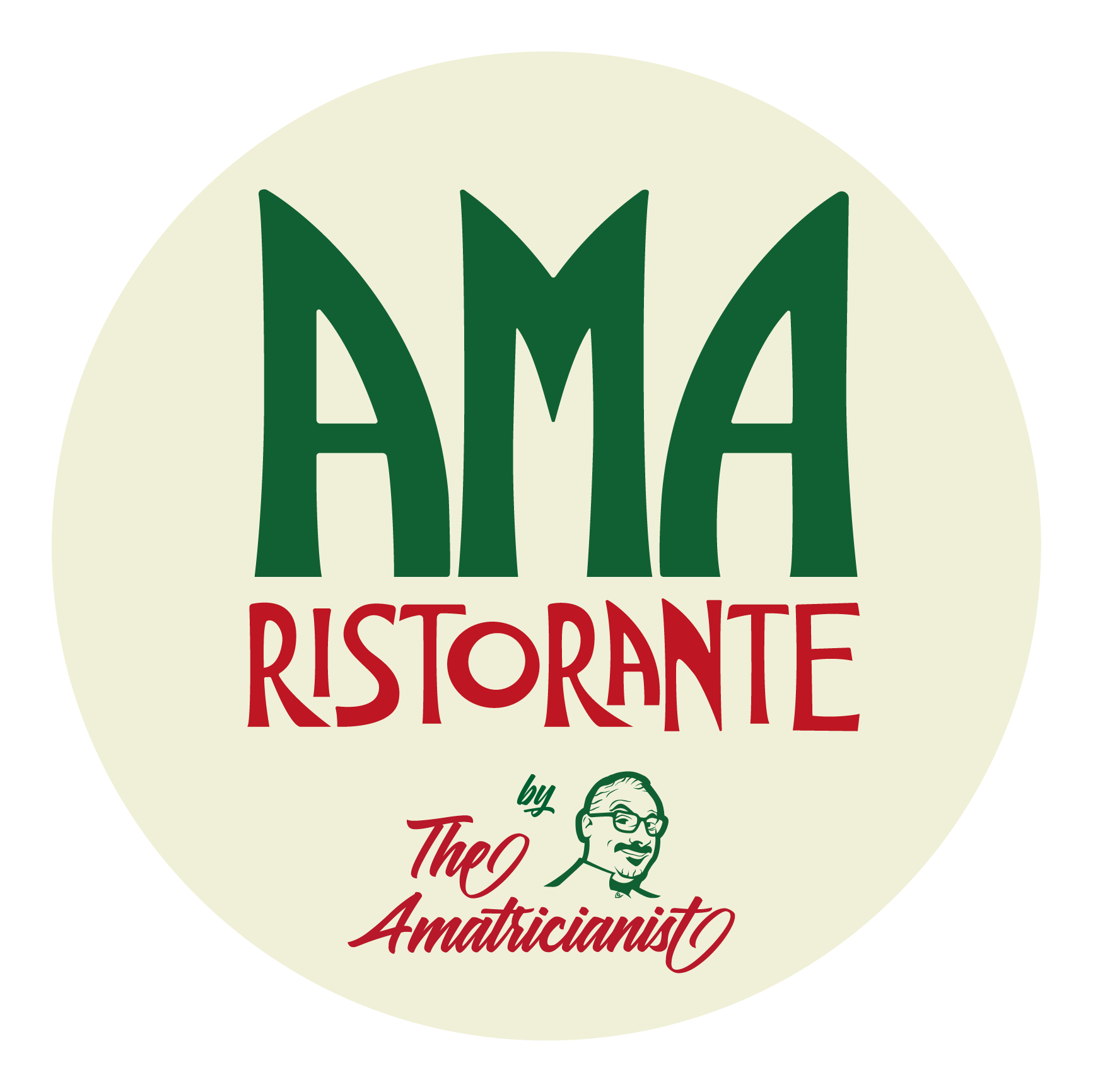 Authentic Roman & Italian Cuisine IN HONG KONG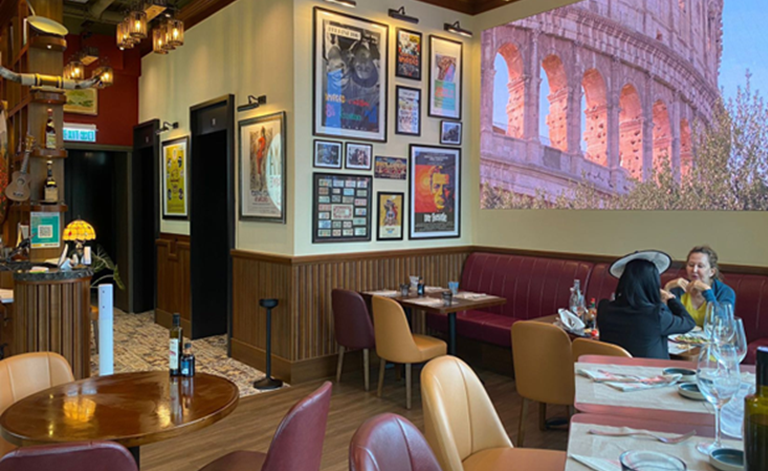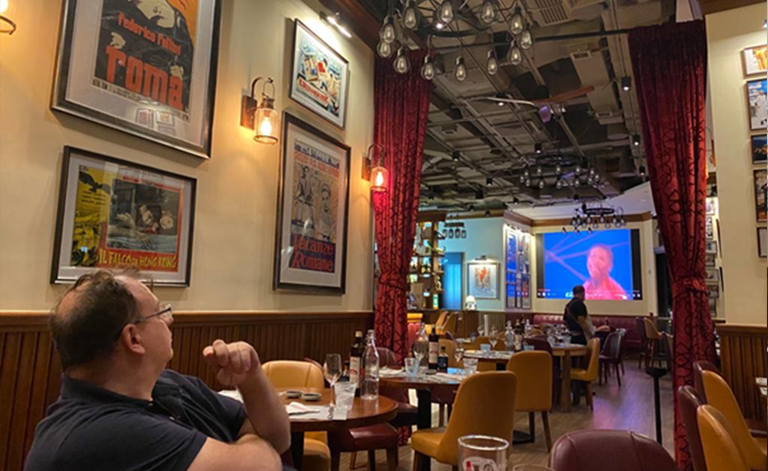 OUR VENUE
Situated in the heart of Wan Chai, AMA Ristorante was created to deliver the experience of authentic Italian cuisine made from the best Italian ingredients in a comfortable environment.
We serve Roman and Italian dishes are made with imported Italian seasonal ingredients complimented by a carefully chosen wine selection.
Our 25th floor venue has plenty of natural light during the day and lively cityscape views at night, with a small outdoor area. A large video wall, multiple speakers and a PA system makes it ideal for events, while a fully stocked bar and open cold kitchen area provides a glimpse and presents aromas from the meals being prepared.
"Italian cuisine is well-known everywhere for its use of fresh ingredients. It is a cuisine which is written in history and nobody can change it. You can incorporate new techniques but you can't change its ingredients."
Chef Paolo Monti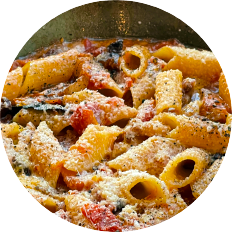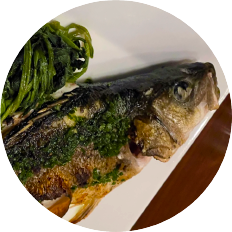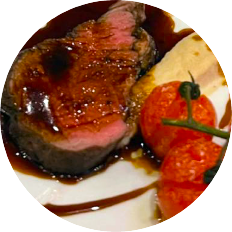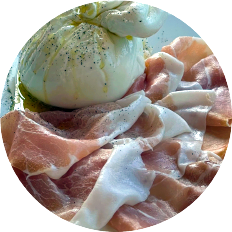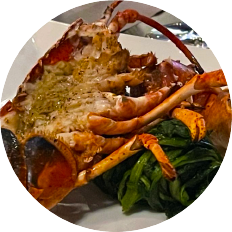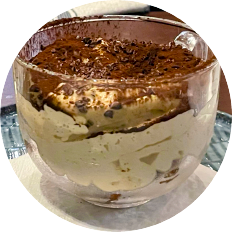 Happy Hour from 4pm to 6:30pm
For house premium wine & Italian beer aperitivo.
MEET THE CHEF
Authentic traditional Italian cuisine in Hong Kong, made with fresh ingredients and passionately prepared with a modern twist.
The AMA Ristorante is the brainchild of Chef Paolo Monti or 'The Amatricianist' to provide a uniquely authentic Italian dining experience in Hong Kong.
Drawing on a lifetime career of cooking Italian food for over 35 years and a native of Rome, Paolo grew up in a family where food was an essential part of daily living. His grandmother's side grew vegetables in the countryside, and made cheeses and breads while his grandfather's side cultivated grapes for his family's consumption.
Gaining an all-around experience in the kitchen, Paolo's menus focus on Italy's seasonal ingredients. He delivers his passion through creating light and delicious hand-made pastas, and the finest fish and meat dishes.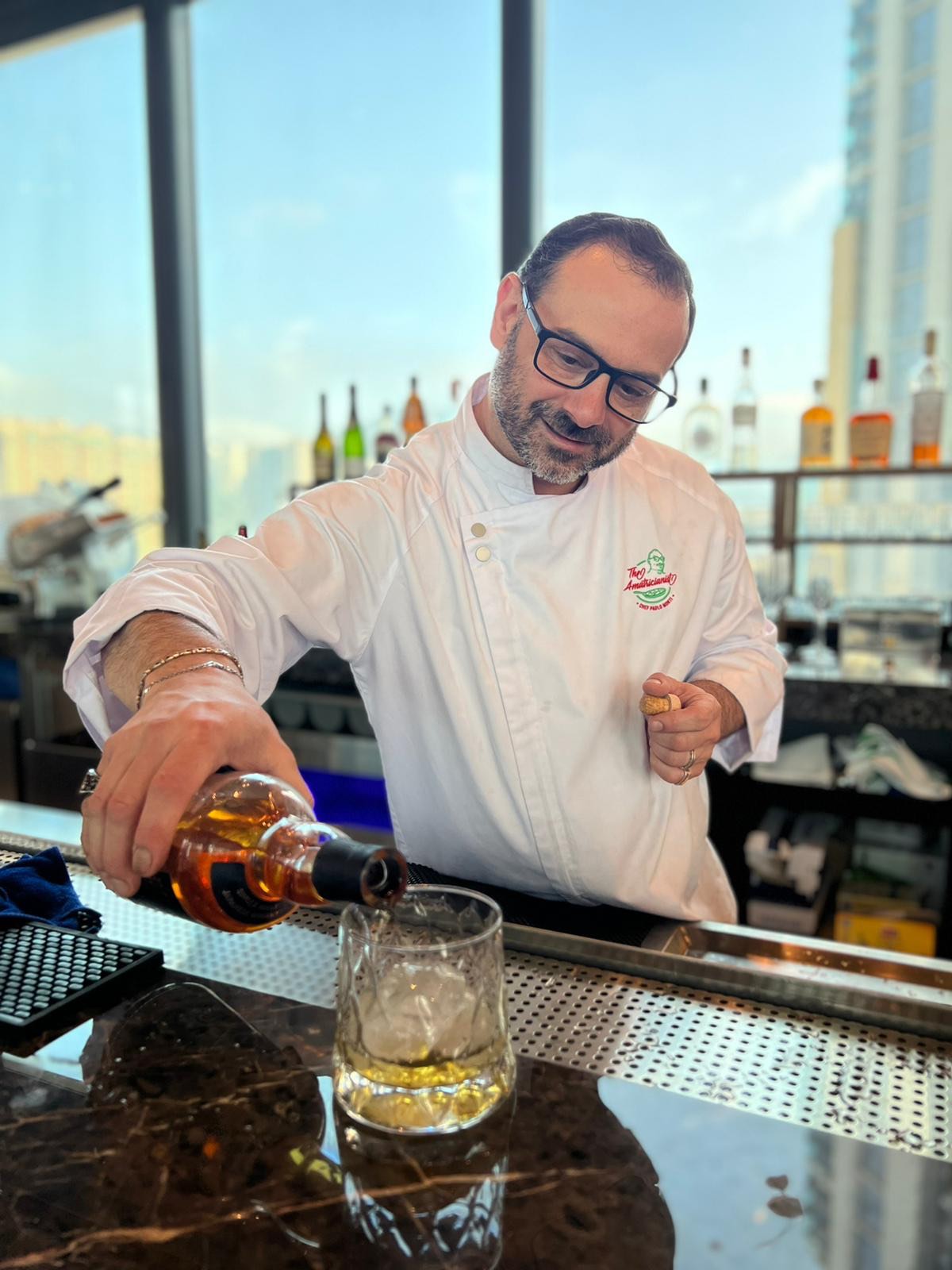 What people are saying
TestimonialS
"Amazing authentic Roma experience"
Good food. Great wine. A very enjoyable lovely long lunch with a young entrepreneur from Sabah enjoying wine, dessert and coffee basking in the wintry sun. Thank you Elio Raponi and chef Paolo for the amazing authentic Roma experience.
"Super Good Italian food"
Thanks to this lovely friend for bringing me to have Super Good Italian food. One of the dishes remains in my mind is their Bone Marrow with Pistachio. Melt on your tongue.
Lunch with wine, is very good value for money and quality service.
"The service was superb"
Haven't had the chance to find a good Italian restaurant. Discovered this gem in Wan Chai where they have authentic dining experience similar to going on to holiday in Italy.
The seating is spacious and decor very friendly elegant. The service was superb. Perfect for dates or bringing friends to try something special.
"Perfect for different occasions"
Highly recommended for small group diners or couples to enjoy the Italian cuisine and beautiful night view of the skyline.
Wide range of liquor and spirits served. Ingredients fresh and originated from Europe. Appreciated!
Excellent services. Cozy environment. Perfect for different occasions.
We are pleased to offer private dining experiences for special celebrations, entertaining corporate clients or any other intimate occasion.
To reserve a private dining experience for your party, please contact Restaurant Reservations:
By Phone: (852) 3702 0806
By WhatsApp: (852) 3702 0809
By Email info@ama.hk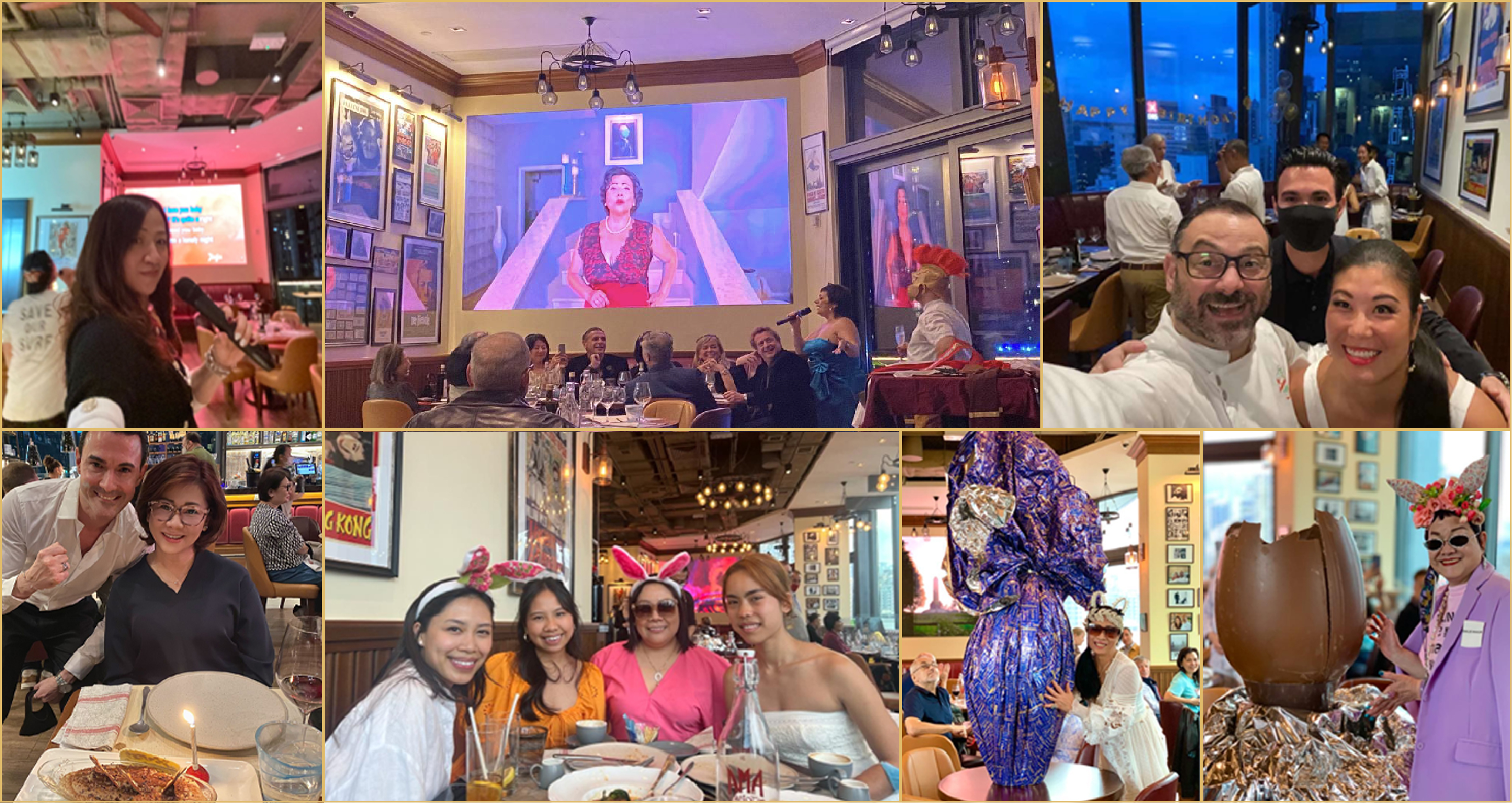 Saturday 12pm to 12am
Sunday 12pm to 12am
Monday 12pm to 12am
Tuesday 12pm to 12am
Wednesday 12pm to 12am
Thursday 12pm to 12am
Friday 12pm to 12am
Happy Hour from 4pm to 6:30pm
CALL NOW
3702 0806
WHATSAPP
3702 0809
Get IN touch
Email: info@ama.hk
Phone: (852) 3702 0806
WhatsApp: (852) 3702 0809
AMA Ristorante
25F, 208 Johnston Road,
Wan Chai, Hong Kong
Location
We can be found on the 25th Floor of 208 Johnston Road, opposite the petrol station.
Dining Hours
Daily from 12pm to 12am
Happy Hour from 4pm to 6:30pm